beginning of content:
All students taking digital AP Exams need to complete four steps to get ready to test.
Beginning April 22, AP coordinators and teachers will have access to new digital exam readiness dashboards, where they can track students' progress through these steps.
Before Exam Day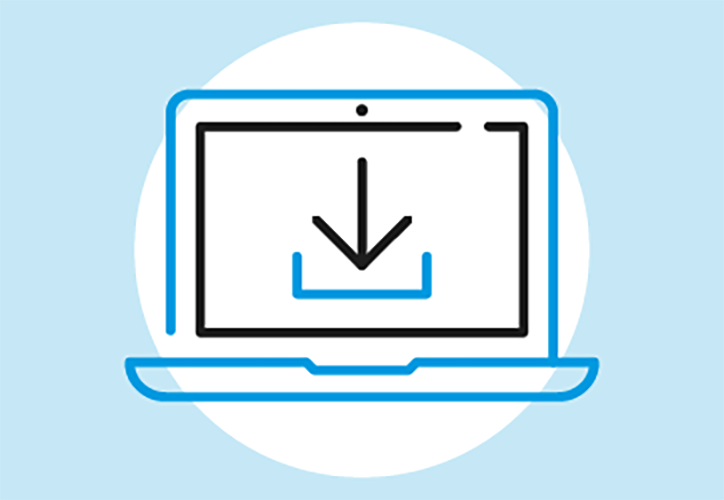 Step 1 | Now | Download and Install the Digital Testing App and Log In

The digital testing application is now available for AP students at cb.org/ap2021examapp.
Students should follow the directions on the download page to install the app on their testing computer.
If your school plans to test students on school-managed Chromebooks, PCs, or Macs, your school should provide them with information about when the app will be installed on their device or how it can be downloaded. The tech coordinator can access the app at cb.org/ap2021examapp-tech.
See the updated AP Digital Testing Guide for more information.
When the app is installed, students should open it and log in with their College Board username and password. This completes the installation process.
Step 2 | As Soon as Possible | Practice with Example Questions in the Digital Testing App

Digital practice gives students the chance to practice with example questions in the same application they'll use on exam day and confirm that their technology works as expected.
We strongly recommend that all students taking digital exams complete digital practice.
Step 3 | 1–3 Days Before Exam Day | Complete Exam Setup for Each Digital Exam

For each digital AP Exam they take, students must complete the exam setup step in the digital testing app. This step loads their exam onto the computer they're going to test with. Completing this step is required 1–3 days before each exam. Without taking this step for each exam, students will not be able to test.
Exam setup opens 3 calendar days before the exam date and must be completed no later than the day before the exam.
Exam setup must be done on the computer the student will use for testing.
Once setup is completed, the computer can't be shared with another student until the exam is over and responses have been submitted to the AP Program.
See the AP Digital Testing Guide for details.
On Exam Day
Step 4 | 30 Minutes Before the Exam | Check In to the Exam

On exam day, all students must check in 30 minutes before the official start time of the exam—at 11:30 a.m. EDT for 12 p.m. exams and 3:30 p.m. EDT for 4 p.m. exams—to complete final pre-exam checks.
Students can only check in on their testing computer, and can't check in on multiple devices.
If students don't start check-in before the start time of the exam, they won't be allowed to test and will have to request a makeup exam.
Once they've completed check-in, students will see a timer at the top of their screen counting down the time remaining until the start time of the exam. The exam will begin automatically.
See the AP Digital Testing Guide for details.