beginning of content:
These learning opportunities will help you enrich your instruction in any learning environment. Both new and experienced AP teachers can find useful guidance here, focused on using AP Classroom resources in their courses.
Sign up for a live webinar or online session. Or view a recorded online session at any time.
The Latest
Tips from Teachers: Making the Most of Your Instructional Time
Hear AP teachers discuss how they're managing instructional time this unique year, including tips for revising course pace and using AP Classroom to stay on track. Representatives from higher education share how colleges and universities use AP Exam scores and discuss what AP teachers can do to set students up for success. Discipline-specific sessions are available for courses in English; history and the arts; math and computer science; sciences; social sciences; and world languages and cultures.
Length: 1 hour
General Sessions
Tips and Insights for Teaching AP Online
Tune in to a cross-disciplinary panel discussion of current AP teachers who are teaching in an online or hybrid/blended learning environment. Panelists shared reflections on online instructional strategies, thoughts on motivating students, and general insights on what's working well for them.
Length: 1 hour 30 minutes
AP Instructional Resources: Planning for the 2020-21 School Year
Learn how the AP course and exam description and AP Classroom can support instructional planning and class assignments. This webinar will familiarize you with these resources by focusing on their design and flexibility.
Note: If you teach AP Art and Design or AP Capstone Diploma™ program courses, we recommend you view the session for your course in Discipline-Specific Sessions.
Length: 1 hour
Getting Started: For Teachers New to AP
Learn how to navigate the AP Program as a first-time teacher of an AP course. This introductory webinar offers key information to help you kickstart your school year, including important dates, early-action items, and an overview of instructional resources and supports.
Length: 1 hour
Discipline-Specific Sessions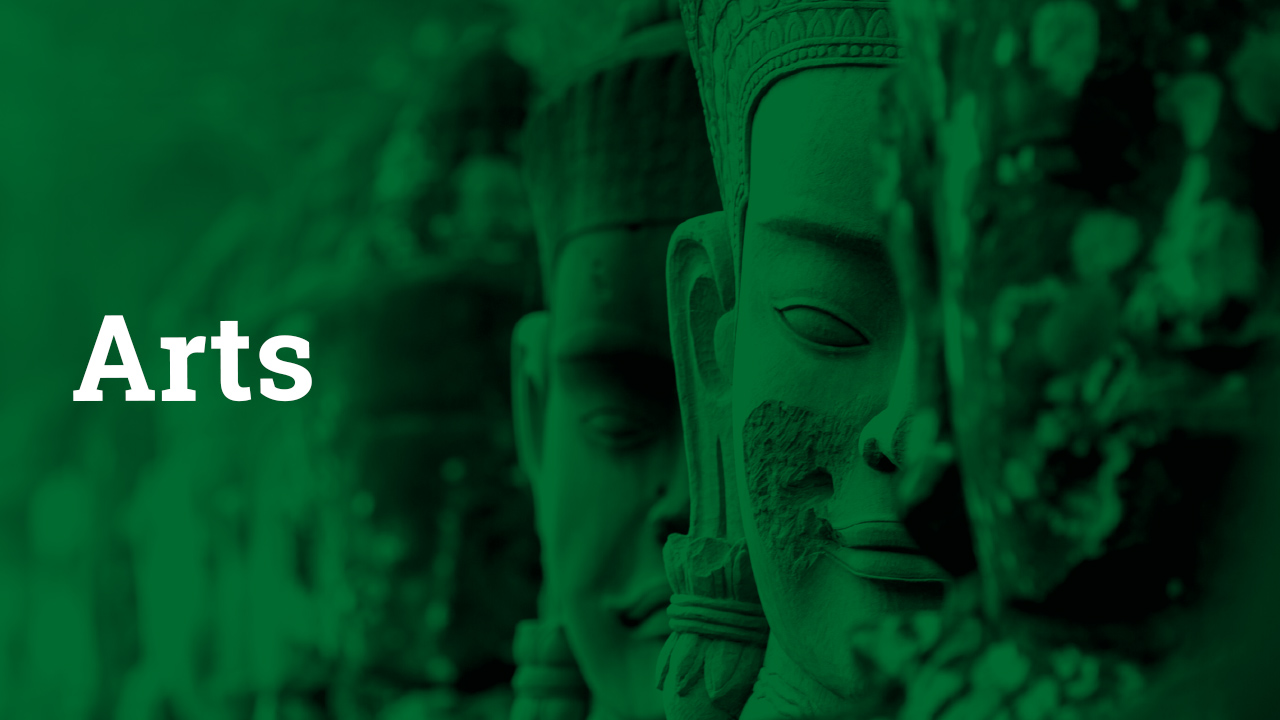 Arts
Includes 2-D Art and Design, 3-D Art and Design, Drawing, Art History, and Music Theory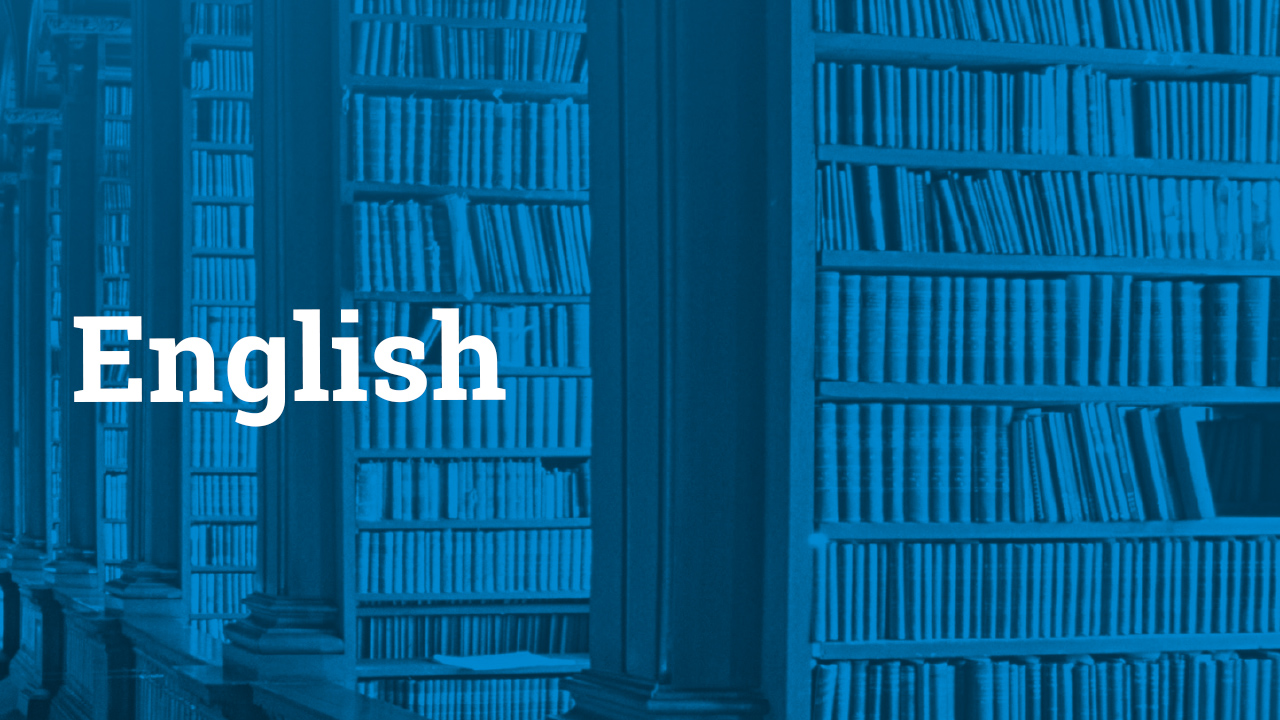 English
Includes English Language and Composition and English Literature and Composition
History and Social Sciences
Includes Comparative Government and Politics, European History, Human Geography, Macroeconomics, Microeconomics, Psychology, U.S. Government and Politics, U.S. History, and World History: Modern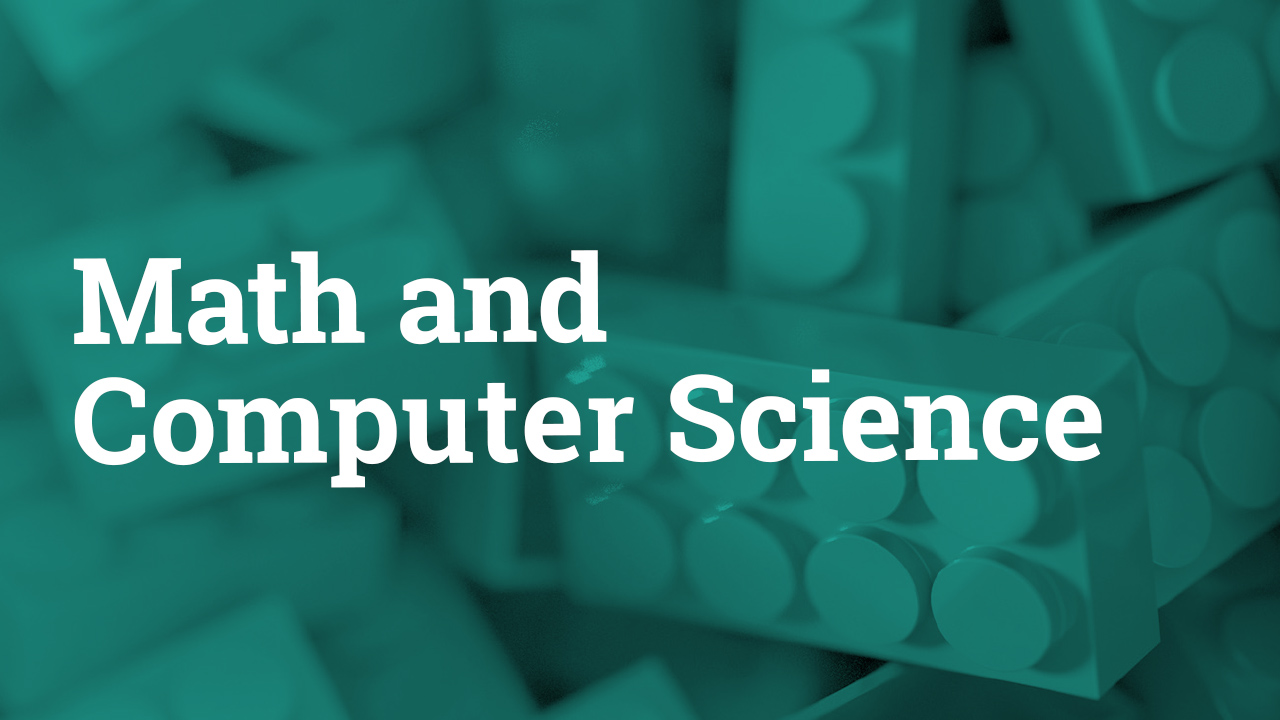 Math and Computer Science
Includes Calculus AB, Calculus BC, Statistics, Computer Science A, and Computer Science Principles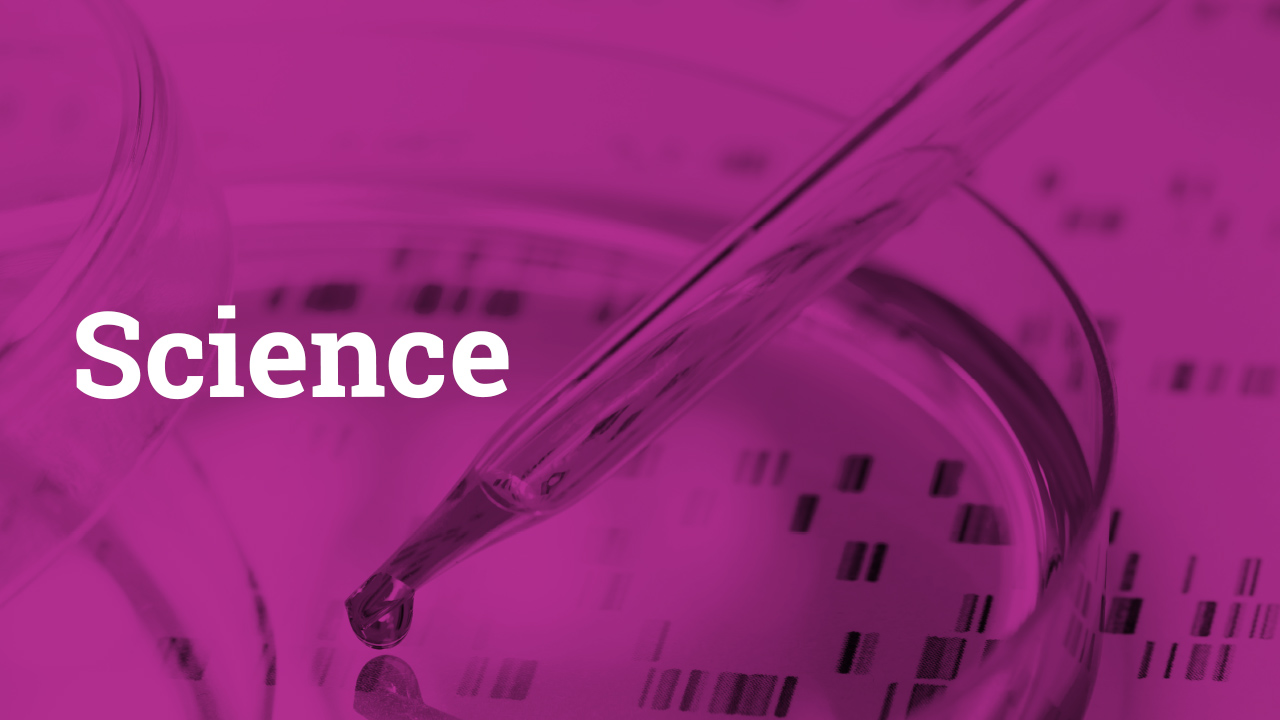 Science
Includes Biology, Chemistry, Environmental Science, Physics 1, Physics 2, Physics C: Electricity and Magnetism, and Physics C: Mechanics
World Languages and Cultures 
Includes Chinese, French, German, Italian, Japanese, and Spanish Language and Culture, Spanish Literature and Culture, and Latin